Luxury. Quality. Integrity.
Vistal Homes was created from a dream and has become a reality.
We take pride in building luxurious custom homes
We make it our mission to build unique sophisticated custom homes with old world charm and elegant perfection. The staff at Vistal Homes is committed to conducting business with honesty, integrity and to make sure we serve our clients with the utmost satisfaction when building their homes.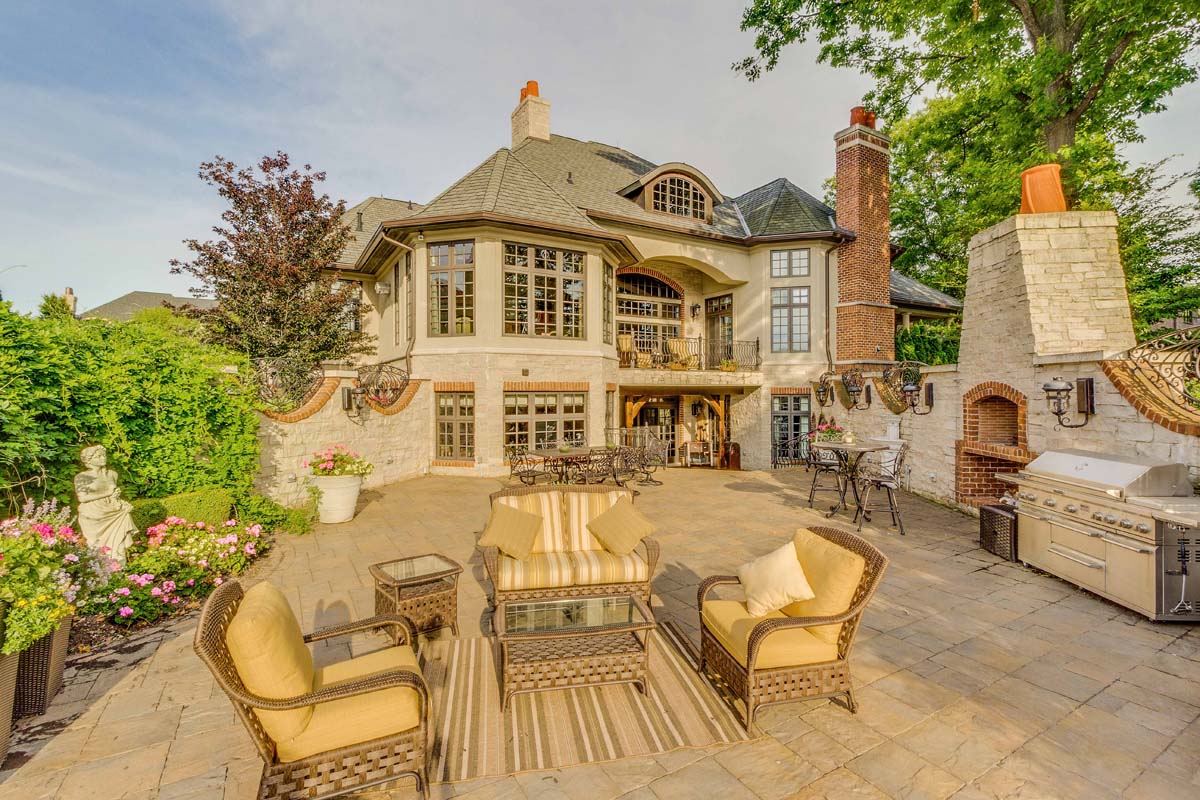 We create an open, efficient & accurate line of communication between the client & construction staff to ensure the building process is a stress-free experience for our clients. Our clients' complete satisfaction is our goal and guarantee.
A level of quality comparable to no other
A level of detail that is unmatched
Exceptional service, integrity & open communication
A unique luxurious masterpiece that is a joy to live in & share with loved ones